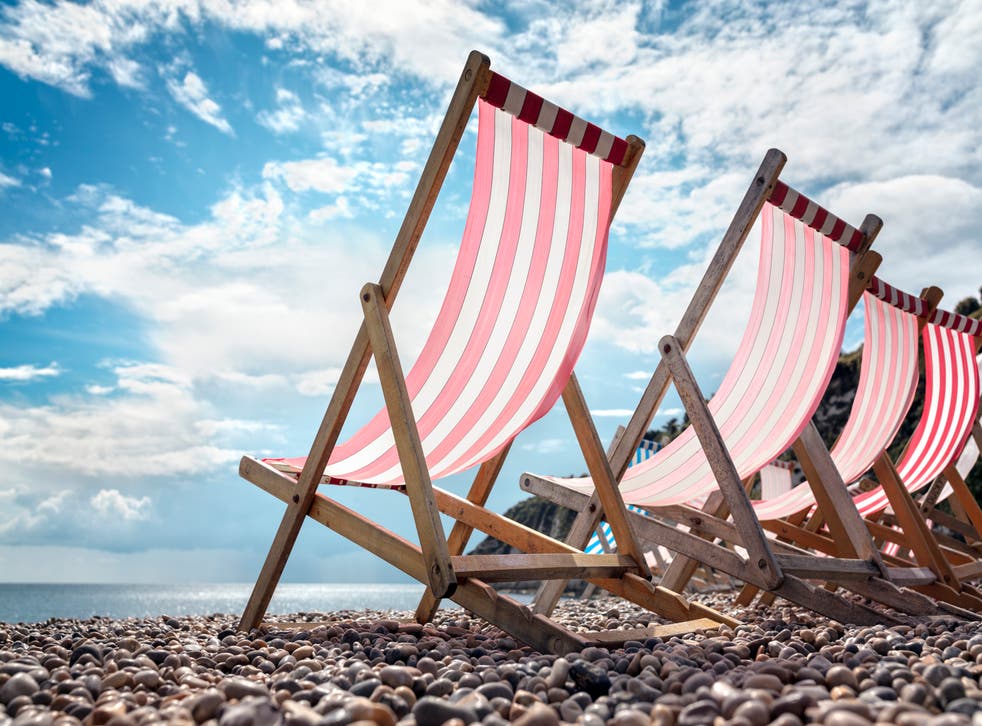 It's getaway day!
According to the government's roadmap, domestic travel in "self-contained accommodation" is permitted from today, 12 April.
It means, after more than three months of lockdown, trips to Airbnbs, campsites and caravan parks and some holiday parks – including Center Parcs – are permitted for one household or social bubble only.
Follow live as The Independent's travel desk heads off on domestic adventures…
1618214514
Everything you need to know about domestic travel
Here's a handy digest of everything you need to know about what travel rules are changing today: what you can do, where you can go and with whom.
Cathy Adams12 April 2021 09:01
1618212292
Train stations gear up for a busy day
Commuter trains to London appear to be busier than they have done for months.
Overall passenger numbers on Britain's railways have been at or below 25 per cent of pre-pandemic levels since the third lockdown began. By far the highest proportion of journeys are to and from London.
While final figures will not be in for 10 days, anecdotal evidence suggests stations are significantly busier than over the past two weeks; the "stay at home" rule in England was lifted on 29 March. 
As the Monday morning rush hour got under way, station staff said they were seeing many more passengers. Train operators have increased the number of trains running from 70 to 75 per cent of pre-pandemic levels.
Robert Nisbet, director of Nations and Regions for the Rail Delivery Group, said: "Rail companies are pulling out all the stops so that people can travel with confidence as restrictions ease, with continued extra cleaning, more services, high levels of face mask wearing and ventilation that refreshes air in the carriage at least every 10 minutes.
"We are advising that people to travel at quieter times [and] leave longer for their journey."
Simon Calder12 April 2021 08:24